ABOUT US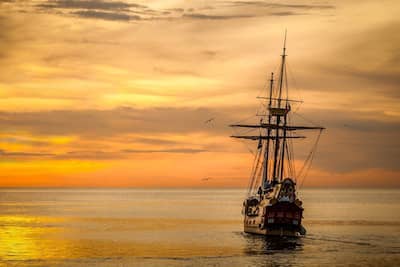 Dutchyachtregistration.com is part of EC Global Promotions Ltd.. We use our local Dutch agent to register boats and yachts in order to operate under the Dutch flag.
Our speciality is to register your boat under the Dutch Flag, within 3-5 working days and with minimal paperwork. Our fees are the lowest of any firm offering Dutch Flag registration services and we offer the fastest processing in the business.
DUTCH YACHT REGISTRATION
EC Global Promotions Ltd.
Po Box 7751, SAIF Zone
Sharjah, U.A.E.

LOCAL AGENT
Joan Muyskenweg 38 – 8546
1114 AN Amsterdam
Netherlands
Telephone: +31 208 943 544